all articles
arts and culture
07.11.2015
CIOCCOSHOW 2015
11-15 November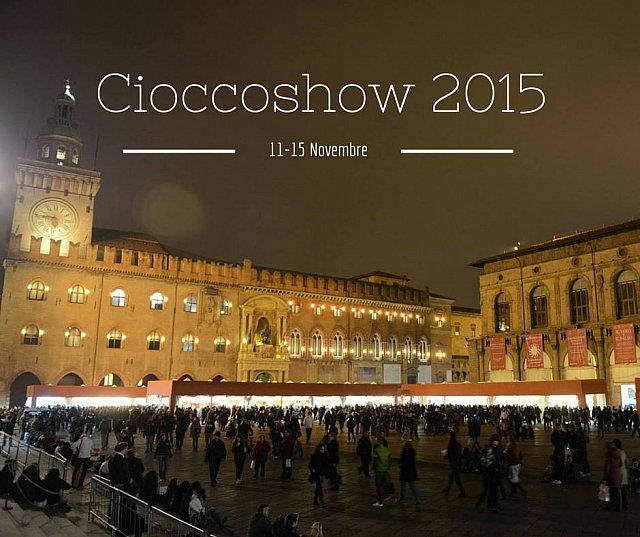 a must for all sweet tooth people
The event dedicated to high quality homemade chocolate is back in the heart of Bologna for all sweet tooth people.
Cioccoshow is at its 11th edition this year. For five days - from November 11th to 15th, many homemade chocolate producers will invade dell'ArPiazza Maggiore, Piazza Galvani, Piazza Nettuno, Via dell'Archiginnasio, via Ugo Bassi and via Rizzoli with their colourful and tempting stands, proposing thousand ways to enjoy the black cocoa essence.
Novelty of Cioccoshow 2015 is the two-days night opening - on Friday 13th and Saturday 14th, with all stands open till midnight.