all articles
arts and culture
17.07.2014
Marcantonio Franceschini: the Accademy and his city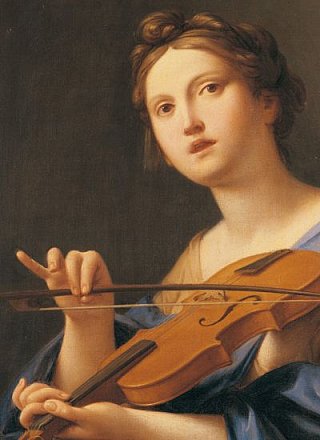 Paintings and drawings from private collection. 2 May - 22 June 2014
Aula Magna dell'Accademia di Belle Arti houses an exhibit which celebrates Marcantonio Franceschini for the first time, one of the leading artist of the Bolognese school and one of the most important "teachers" of the Clementina Academy in Bologna, next to Carlo Cignani only.
"Marcantonio Franceschini: l'Accademia e la sua città" - curated by Fabio Chiodini and Milena Naldi, gathers different works coming from private collections, capable of testifying to his art production: 15 paintings, 10 drawings and a preparatory drawing which tell Franceschini's style development and make visitors appreciate his versatile activity.
The exhibition follows the recent release of the book Libro dei conti dell'artista by Dwight Miller and Fabio Chiodini, available at Archiginnasio Library.
Outside the exhibit venue, Franceschini's works can be found in the city thanks to an itinerary which lead visitors through museums (for instance at the National Gallery or at Museo Davia Bargellini), churches (at Basilica di San Petronio or at Santuario del Corpus Domini) and palaces (at Palazzo Ranuzzi or at Palazzo Marescotti Brazzetti). At Aula Magna dell'Accademia a special video shows the map of this itinerary.