all articles
arts and culture
02.12.2018
CITY BOOMING
October 20th - December 9th 2018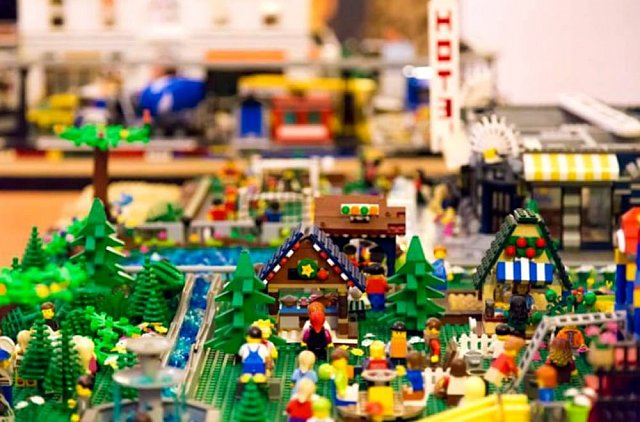 a spectacular exhibition in which over 7 million Lego bricks are used to represent the city.
The former church of San Mattia will be the ideal location to admire the huge 60 sq m diorama designed by LAB: it is a coloured metropolis recreated down to the tiniest detail and populated with 6,000 mini figures depicting characters and superheroes such as Batman, Wonder Woman, Hulk, the Simpsons or the Little Mermaid.
The largest city in the world built with Legos was created using the bricks collected in over 40 years by Wilmer Archiutti, who turned his passion into this unique work of art. The exhibition takes visitors into an evocative yet realistic environment creating an unmissable show.
Further information on CityBoming