all articles
arts and culture
19.10.2014
urban trekking 31 october - 2 november 2014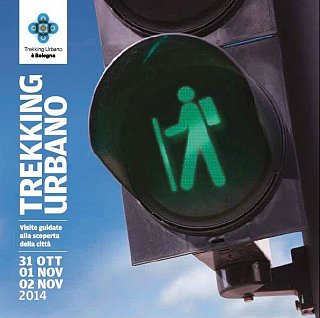 free guided wlaking tours
Once a year the Urban Trekking comes back to Bologna. If you haven't been here yet, this is definitely an opportunity you cannot miss to discover our beautiful city and its surroundings.
Many free guided walking tours give you the opportunity to get to know our city in an unusual way.
You need just a pair of comfortable shoes and a pinch of curiosity. Read carefully the programme and make your choice.
Just remember to book online the tour you prefer: advance booking is required.
Book online from October 13th filling out the form you find in the page of the tour you've chosen.