all articles
arts and culture
22.03.2015
DIVERDEINVERDE
May 22 to May 24 2015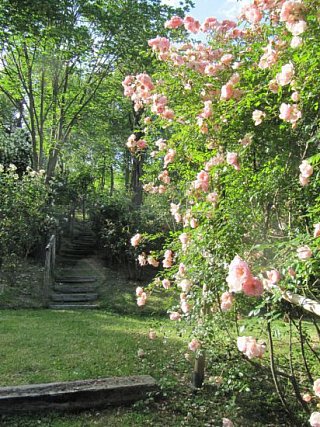 Open gardens in the city and in the surrounding hills
Three days to discover that Bologna is a garden, by looking around the city center and the surrounding hill
Diverdeinverde - organized by Fondazione Villa Ghigi, exceptionally opens to the public over 40 private gardens in the weekend from May 22nd to 24th.

This second edition is proposing the visit of a larger number of gardens, aiming at making people discover most of Bologna hidden green treasures throughout the years. Besides the visits to the gardens, Diverdeinverde 2015 will be also presenting a programme of cultural events related to garden theme, such as concerts, readings and many other opportunities to live and breathe the green of the city (all details coming soon).
A personal pass costing € 10.00 is required to enter the gardens. All side events are free.
Further information and updates on diverdeinverde.fondazionevillaghigi.it