all articles
arts and culture
15.05.2015
Il Cinema Ritrovato
June 27th - July4th 2015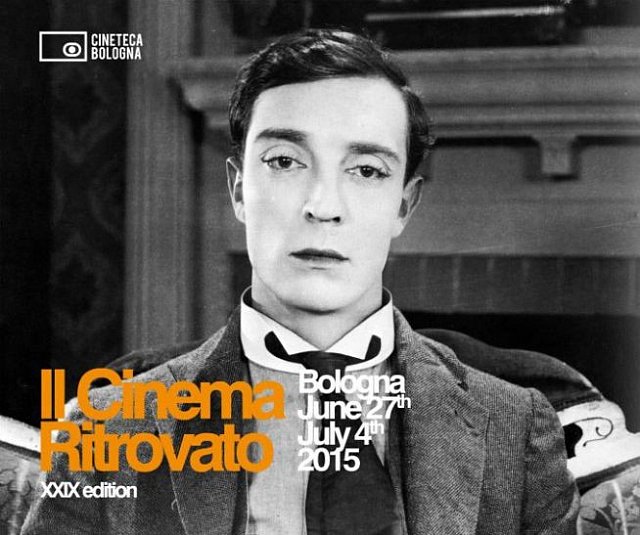 EIGHT FULL-IMMERSION DAYS WITH
BUSTER KEATON AND MANY OTHER FILMS
The irresistible Buster Keaton's aplomb, his technical innovations, his extraordinary acrobatics and jocks will be on the big screen in Piazza Maggiore, on the occasion of the festival Il Cinema Ritrovato (Bologna, 27 June-4 July).
After the long project dedicated to Charlie Chaplin' films, the Keaton Project is the new Cineteca di Bologna and L'Immagine Ritrovata multi-year proposal to restore the works of another great master of the silent era, Buster Keaton.
The Keaton Project will be officially open with two new restorations: 1920 short One Week capable of representing and sublimating the American imaginary of the ready-made house, and Sherlock Jr. (1924), an early example of film within a film and an impeccable silent comedy.
The two restorations in Piazza Maggiore are going to be accompanied live by Timothy Brock's original music performed by the Orchestra of Teatro Comunale.
See more at cineteca bologna