all articles
arts and culture
07.11.2015
BILBOLBUL 19-22 novembre 2015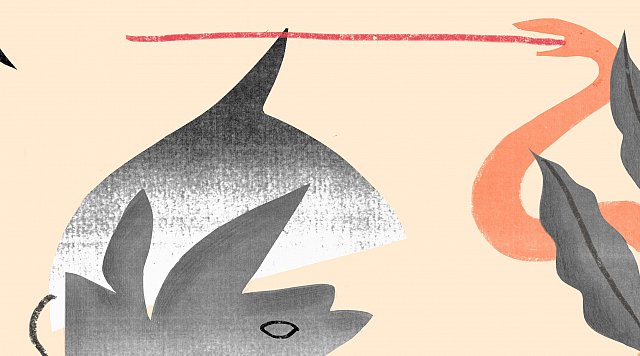 9th EDITION
INTERNATIONAL COMICS FESTIVAL
The 2015 edition of BilBOlbul. International Comics Festival wants to explore the theme of the language of comics and how it is evolving in accordance with the development of new technological supports and new forms of use of "cultural objects".
Guests in this edition are authors who like to try other paths and languages, such as animated movies, music, illustration.
From Giacomo Nanni to Richard McGuire, from Lilli Carré to Alice Socal, all the invited artists have experienced some way or other with the language of comics, by mixing it with other languages, first of all the animation, but also playing with gif and forcing the limits of ebooks.
Besides, this year BilBOlbul expands its proposal for BBBLab with table conversations, workshops and portfolio reviews, and it launches the novelty of BBBZines: two days of market with the foreign autoproductions invited to the festival.
Further information and updates on the website www.bilbolbul.net