all articles
Amazing Italy Day Tours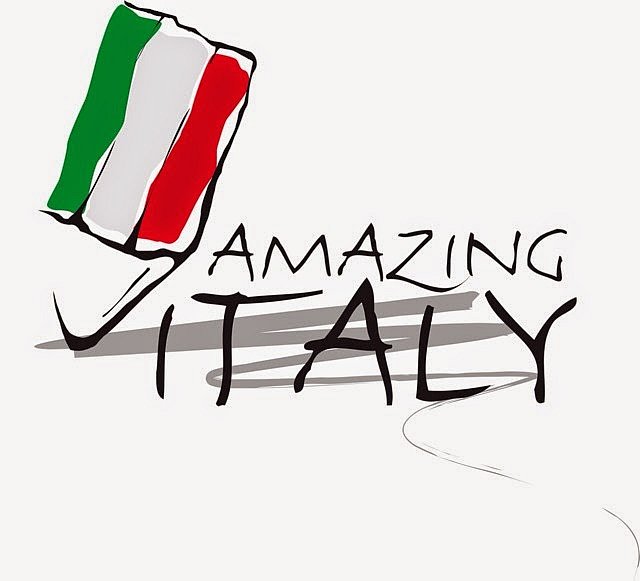 Olga and Andrea arrange unique personalized visits to the car and motorcycle factories and museums of Ferrari, Ducati, Lamborghini, Maserati, etc. and to special exhibitions and private collections.
They also offer unique factory tours: Parmesan cheese, Prosciutto, balsamic vinegar, wine tours, and more.
Discover Italy with

Tour Operators and Travel Agencies provided with a regular license and insurance are the only ones authorized by Italian Law to sell tours and travel packages.