all articles
sport and wellness
25.09.2016
Bike in Bo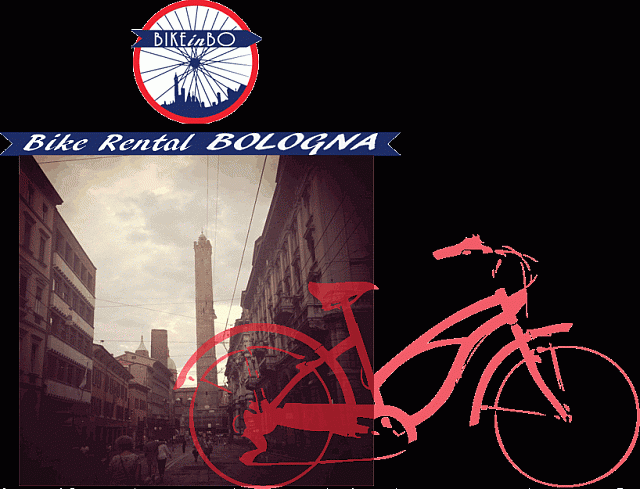 Bike Rental Bologna
Are you tired about the typical city walking tour? Or simply interested for an alternative way to visit Bologna?
BIKEinBO has the right solution for you!
With our "bicycle to your door" service, you can have a Honolulu Bike delivered for free to your door, wherever you stay in Bologna!
Our bicycles will allow you to cycle around the city in a very comfortable way
Contacts on BikeinBo