all articles
FREE WALKING TOUR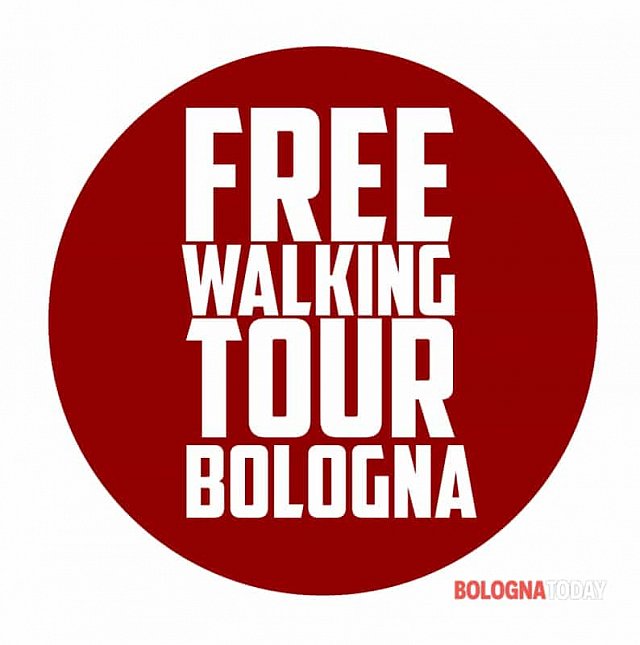 every sunday afternoon 2 hours to discover the city
"Bologna... la Dotta ("Erudit" - first University in the world), la Grassa ("fat" - one of the best cuisine in the world), la Rossa ("Red" - left-wing soul), la Turrita ("Tours" - beautiful architecture).
Follow us in an amazing walk discovering the thousands of faces of a city which, with its 40km of covered walkways, is a perfect destination in every season.
Let us guide you through the medieval alleys of the city center where, below the protective gaze of the tours, treasures arts and beautiful architectures are hidden. From the famous "two tours" to the Basilica of Santo Stefano, from Archiginnasio to the San Pietro Cathedral, passing trough Piazza Maggiore we will discover together nine centuries of the amazing history of Bologna.
Further information on free walking tour