all articles
FICO Eataly World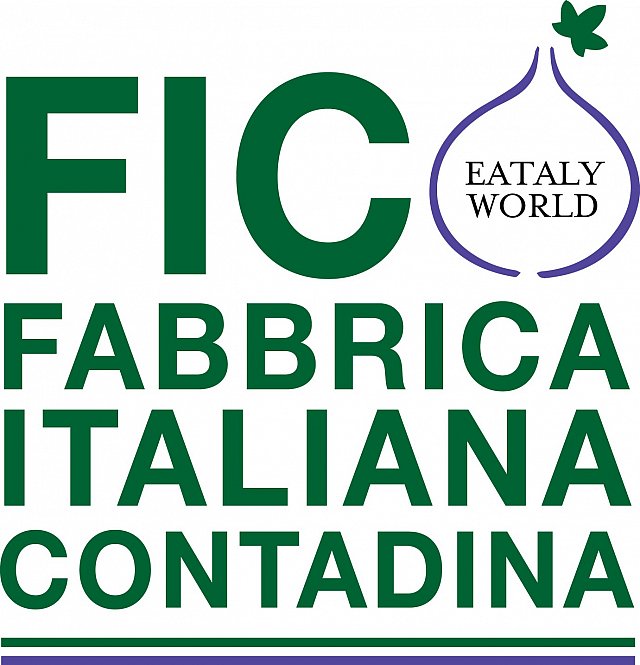 FICO Eataly World will be an unbelievable and unique place for food and environmental education, it shall provide children and young people, foreign and Italian, with the chance of getting to know the rich heritage of our country. It will be "FICO" F(abbrica) I(taliana) Co(ntadina) [Italian Farming Factory] a huge didactical farm that represents and enhances the excellence of Italian quality: culture and tradition, history and future, health and environment awareness.
OPEN FROM MONDAY TO SUNDAY FROM 10.00 AM TO 00.00
Free entry
The park entrance is 20 minutes by bus from the train station, about 50 minutes from G. Marconi airport of Bologna with the BLQ and TPER shuttles, and 20 minutes from the center of Bologna.
Further information: FICO